Social media is a way to connect with people and brands, and to reach out to the world. It is a collection of websites that allow users to post content for others to view, share and comment on.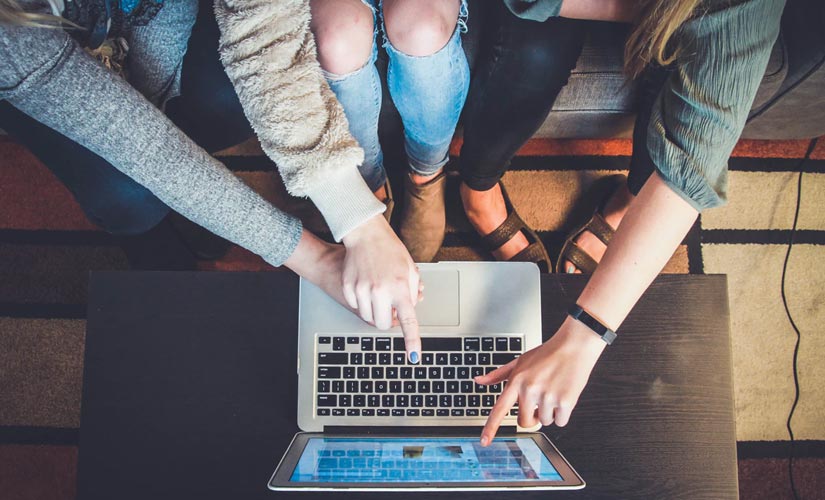 Social media platforms usually make their money through their ad systems, they spend a long time and a lot of effort in understanding and segmenting their users based on their likes & dislikes.
Social media marketing can be done through direct user interactions and adding value while building an audience, or you can utilise their ad platforms for better targeting. A common approach to social media marketing is to do a combination of both to ensure a cohesive and viable approach.
---
Why should I use social media?
Social media gives your business a voice. You can use it to tell your customers about new products, share photos of events or new launches, answer questions about products or services, promote events or discounts and even ask the public for help in promoting your brand.
One of the great things about social media is that you can get started for free, just sign up your brand accounts and start engaging with your potential customers. This can be scaled up though, you can pay a freelancer, agency or employee to manage your social media accounts which can often give you a more viable path to success. Additionally using the paid ad platforms may help bring together a more robust result.
How do I get started?
The first step is choosing which sites will work best for your business. There are many social media sites out there, and not all of them will be right for you, or more importantly the right fit for your audience. You must go where your customers are likely to be and where they are likely to engage with you.

Facebook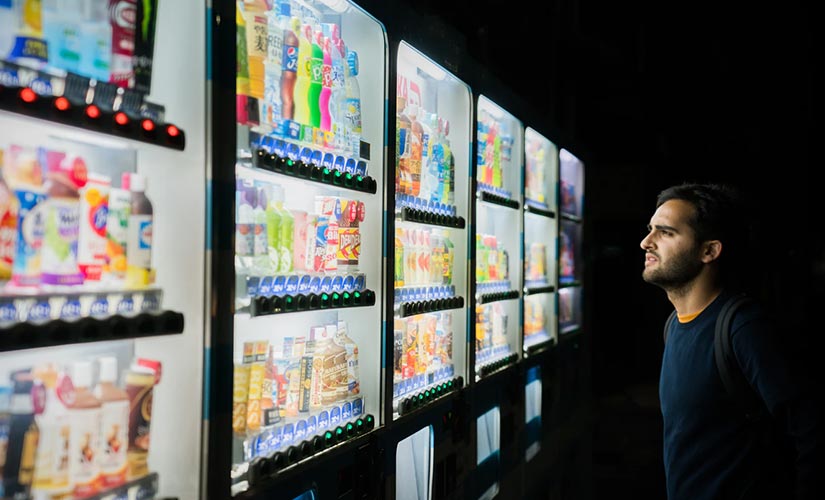 Facebook is the largest social network in the world, with over 2 billion active users. You will generally find that most people have a facebook account so true mass-market impact can be achieved across what is potentially the widest demographic of any social media network. You may find tha
---
Twitter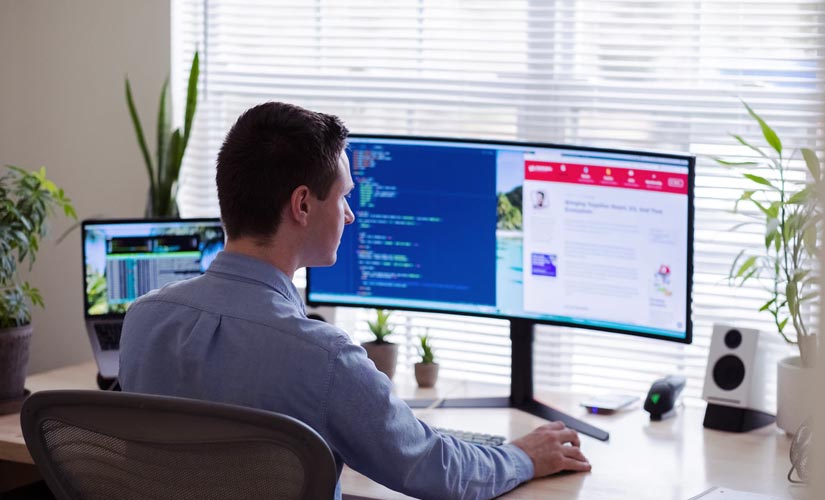 When you are using Twitter for marketing, you need to be very careful as it can be easy for you to end up annoying your followers. You should be using Twitter regularly: tweeting, retweeting, and responding to messages from your followers. You can also share links and photos on your twitter account if it is relevant.
When using Twitter for marketing, do not use it purely as a self-promotion tool. People will simply unfollow you when they see that you are sending out promotions excessively.
The best way to use Twitter for marketing is to have a good following before you start promoting yourself or your business. In order to create a good following, you should be tweeting interesting articles that your followers will like either non promotional content from your own blog/articles or online sources.
---
Instagram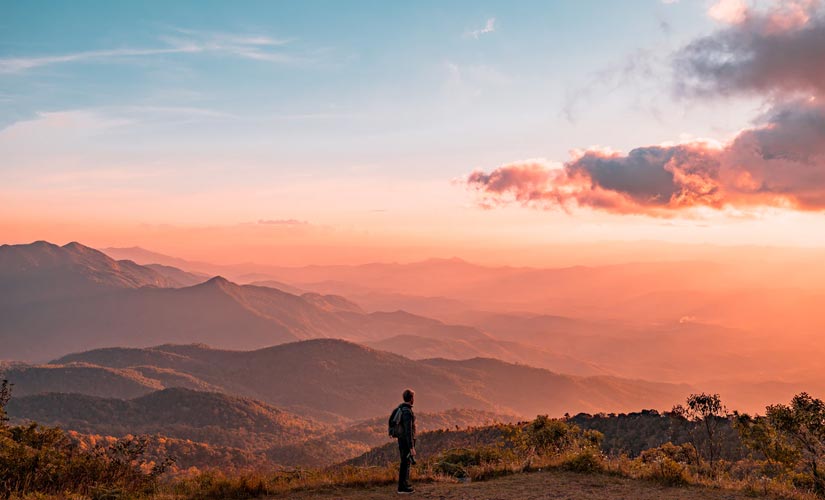 Instagram is primarily a photo-sharing website and interestingly it boasts the largest engagement rate among Facebook and Twitter.
Users of instagram are more likely to be on their mobile devices and often in a younger age demographic. While all businesses can thrive with the right structure some of the most likely receptive content types are those around fashion, lifestyle and travel - but beware these are also some of the most heavily saturated spaces on Instagram.
---
LinkedIn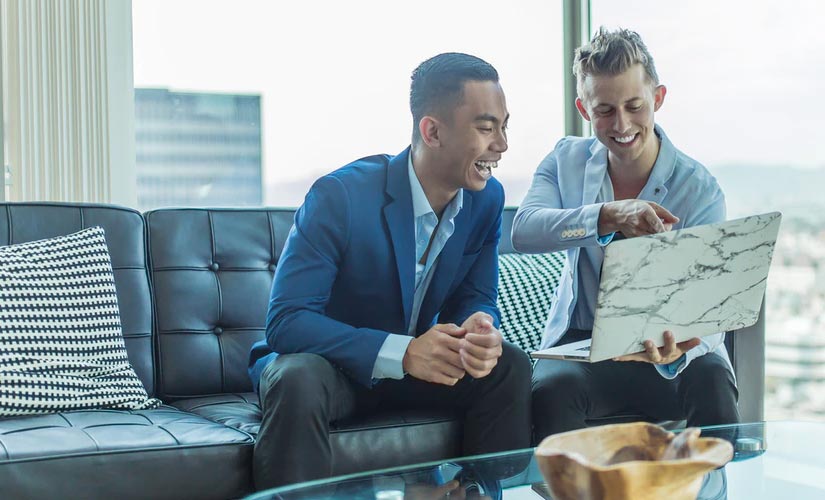 LinkedIn is a website for people in business, allowing them to post updates, job opportunities or connect with other people from their industry. Generally if you run a B2B you may find LinkedIn a more relevant space to be in.
With the focus being so heavily based on business you may also find that utilizing some of LinkedIn's paid features may help you find, contact and pitch to your potential customers.
---
YouTube
YouTube is another giant of social media, with enough daily searches to also count as the second most popular search engine after Google itself. Performing on YouTube requires the ability to produce videos, however the quality of production may not need to be necessarily high as the most important factor is your message and authenticity. YouTube can be a great platform to demonstrate your expertise either by creating videos that show your subscribers how your products or services genuinely help them with problems they are facing.