TikTok is working on a program behind the scenes that will allow companies to connect with and hire talent from TikTok.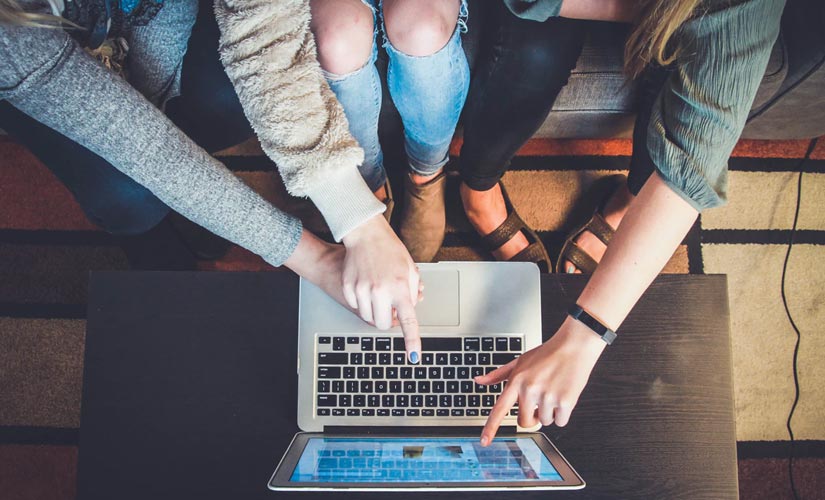 The first question that a lot of people will have is "Why would I ever hire someone from TikTok?" but it actually makes a lot of sense. From the perspective of recruitment it is vital to go where your talent is, and virtually everyone under a certain age is on TikTok. This new platform has the potential to make the Gen Z workforce accessible to traditional employers.
---
How Will It Work?
Jobs will most likely be accessible through the TikTok app, although currently it is in testing so it is only available on a web page through the TikTok app and only to a small group.
The platform works to shake up some of the process and cater specifically to Gen Z by providing Entry-Level Jobs & Video Resumes.
Why Entry Level Jobs?
Entry level jobs are about right for the demographics on TikTok, this helps put the most relevant and accessible jobs to the available talent pool. Eventually this could be the top choice to go for all entry level jobs.
Why Video Resumes?
While this sounds minor, ditching the traditional written resume fosters a sensation of freedom from the perceivably automated and impersonal application process. With this freedom comes a new opportunity for creativity with videos allowing applicants to feel heard.
There is an element of virality added to applications, video applications could potentially (and optionally) be public allowing creative, fun or inspiring applications to gain popularity thereby drawing in even more applicants.
---
Is This A Game Changer?
Probably not, but it has the potential to drive a real change in how the next generation of workers feel about their role and most importantly their relationship with the working world.
---
Opportunity For Businesses
TikTok Jobs is likely to become a tool that helps businesses connect to Gen Z, rather than a tool that helps Gen Z into the workforce. The reason for this is that the next generation are likely to find jobs and move forward in their careers regardless of this platform, however for a lot of businesses that have no reach into this generation it will prove invaluable.
---
Current State Of The Platform
There is currently not a lot of information around the state of the platform we know that:
The feature is currently being tested
Some large brands have been invited to participate
The platform is not yet embedded into the TikTok app, rather a web page
Companies can post job listing
Users can submit video resumes
With such little information we are only getting a glimpse of what is to come, we don't yet have information on how companies will be able to submit, or how they plan to monetise the feature.